Covid a wake-up call for retailS = ce2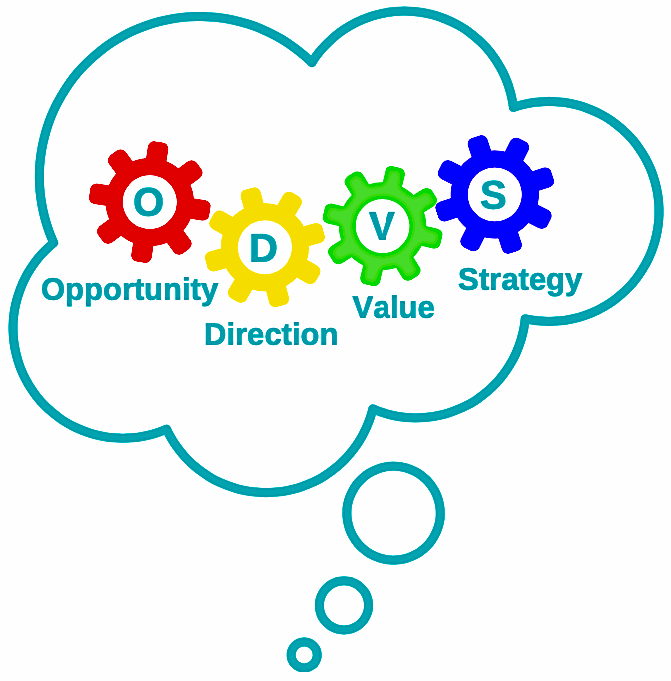 The COVID crisis is an unprecedented disaster for us all and has a major impact on the survival of many retailers. But there will come a time after COVID, so what are the opportunities for the future? Sometimes a crisis is needed to find the right direction and to take the necessary measures.

Immediately after the first lock-down was lifted, the high streets were overcrowded. Obviously, web stores cannot satisfy all of the consumer's needs. Now is the opportunity to think about the added value that consumers are looking for.

What is our added value, advice, and service function for the consumer? Are there enough employees and are they competent? What does it take to be different and better than the competition? It is time to rethink the strategy, after the COVID crisis there will be more opportunities than ever for retailers.


Q4 Boardroom Cockpit , gateway to continuity !


The Boardroom Cockpit brings insight, not only about results like customer- and employee satisfaction, but also about the requirements needed to create customer- and employee satisfaction. By benchmarking competitors data (if available) or benchmarking on own data, discoveries and improvements can be made. The Boardroom Cockpit provides an overview of the coherence and relationship of all key indicators.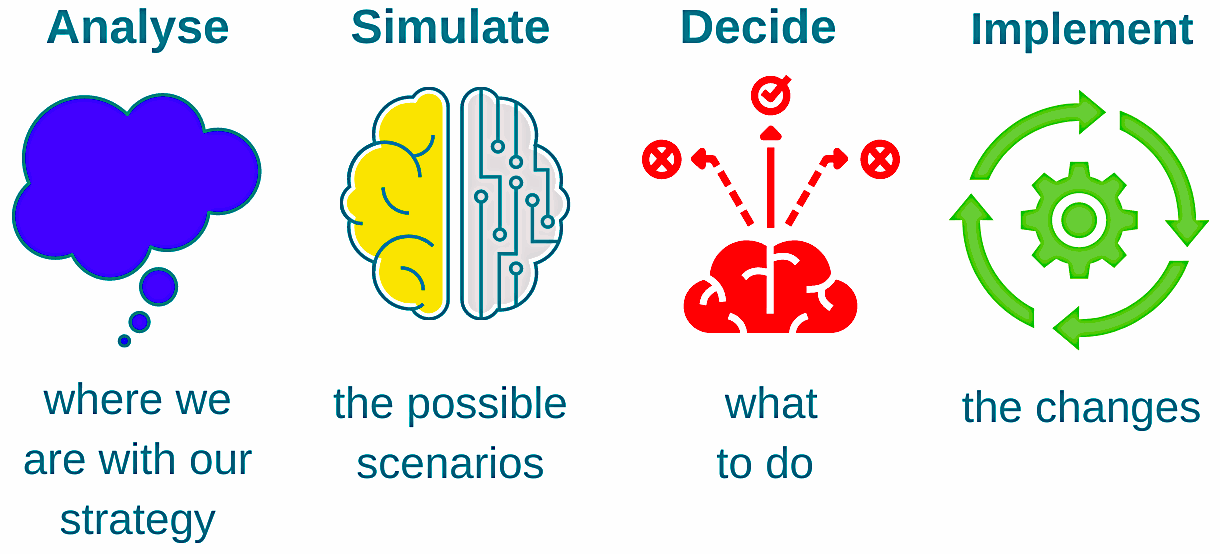 contact us

I would like to make an appointment with you to show you the Boardroom Cockpit and to discuss how this solution can contribute to your business success.
Contact me about anything related to our Boardroom Cockpit and your business. I'll do my best to get back to you as soon as possible.